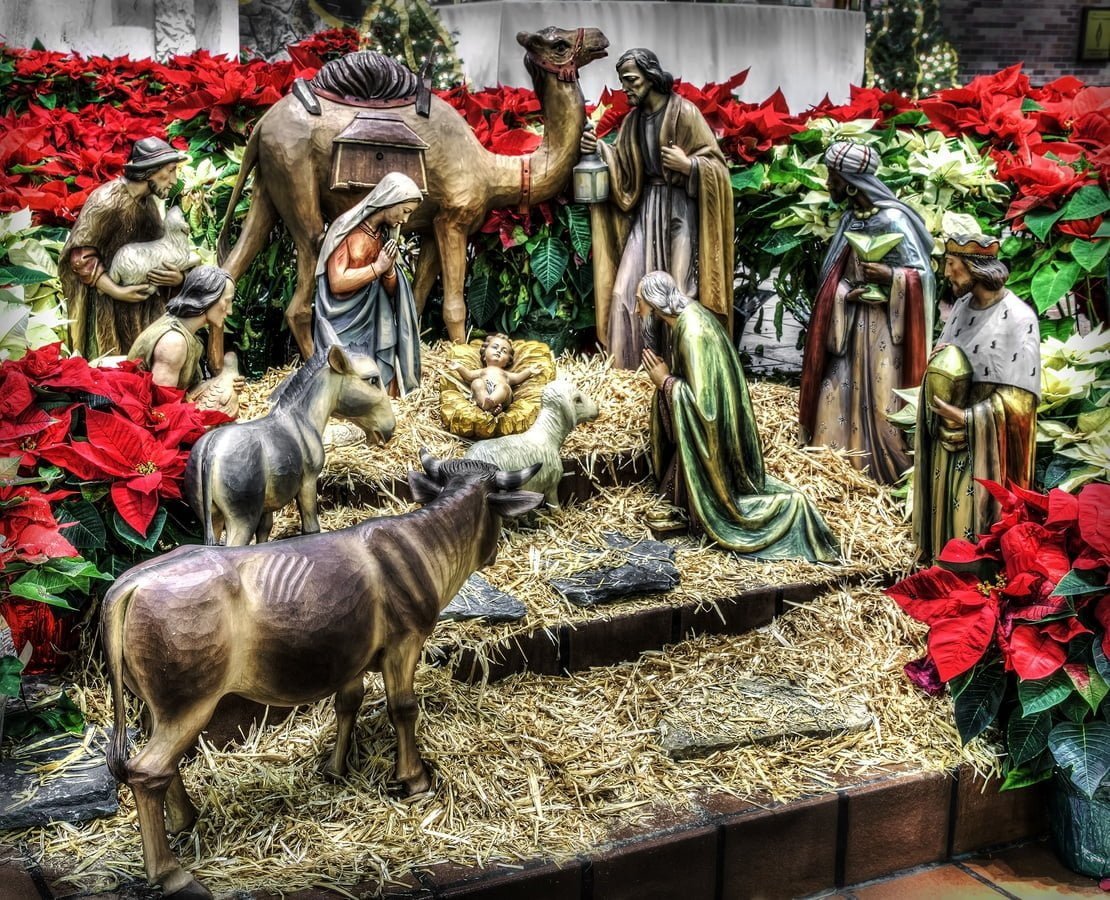 Happy Christmas, everyone! We are so grateful here at Verve Lead for all our readers, and we are praying and hoping you all are having a peaceful and happy holiday season with your loved ones.
While being a time for celebration, Christmas is also a time of great meaning. It was the turning point in history; bringing us our savior and changing our faith forever. As we near the beginning of a brand new year, it's a time to look back on 2022 and reflect on the changes and growth we have seen in our lives:
What and who am I thankful for?
Where have I seen God at work through/in my life this year?
What have I not said but need to say?
It's also a time to look forward to what comes next in this new year full of possibilities:
What can best fill my emotional tank to prepare me for 2023?
What needs to change?
What is not sustainable in my life?
As for our plans in the new year, we are going to practise what we preach and take a break from blogging during January to have some much needed R & R. All the best to you!
Continue reading with these articles…
Healthy Emotional Intelligence