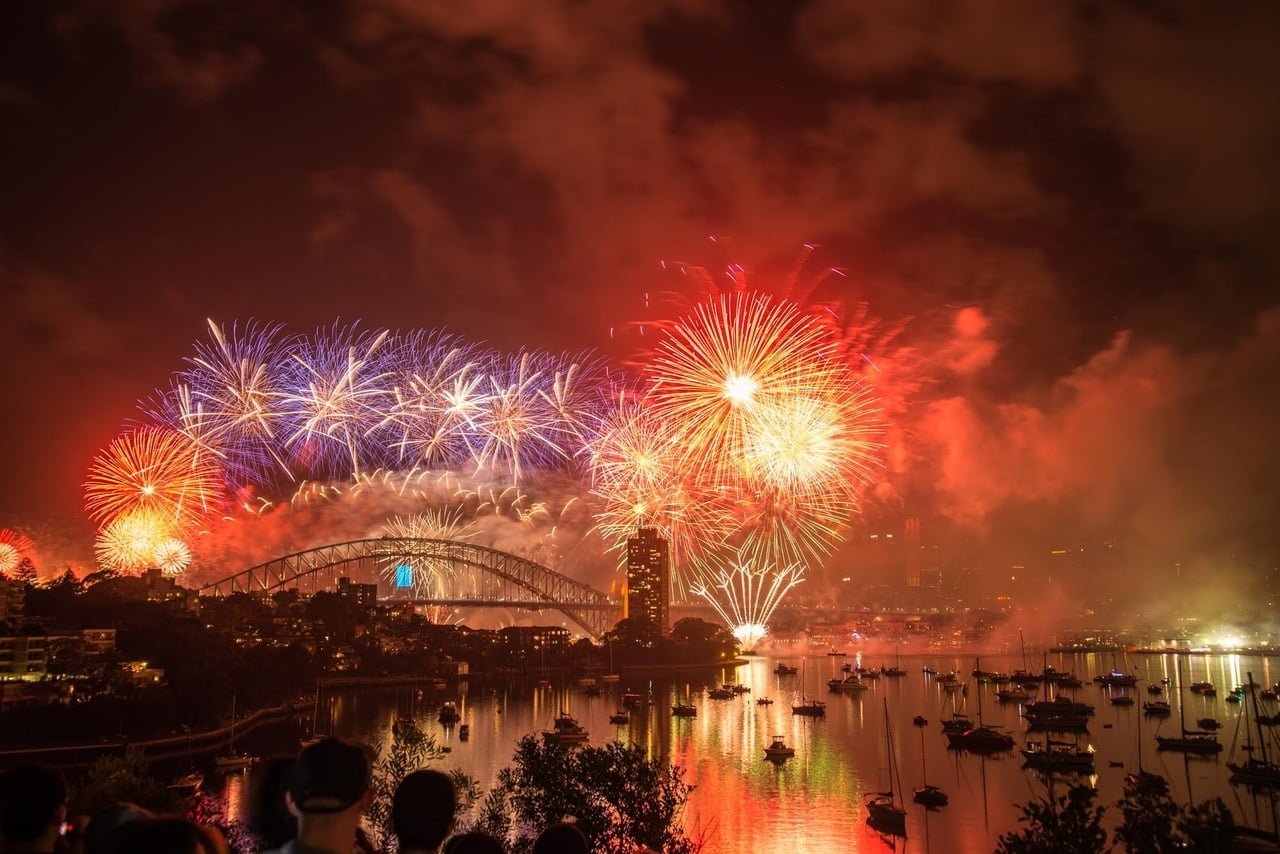 I'm taking this moment to send greetings for the new year. May you thrive and be at your best. Praying that this year be your best, full of promise and opportunities.
Opportunities come even through tough times.
This time last year I was posting blogs on DonEaston.com.
In the heat of COVID-19, to help leaders thrive, we founded VerveLead.com and registered with Australian Charities and Not-for-profits Commission.
Severe burnout in 2014 caused me to have 6 months completely off work and a further 18 months getting back to full strength. Burnout was a gift— a gift of reinvention, and being positioned to help others.
COVID-19 has heightened the focus on well-being for all of us.
Verve Lead is about lifting the emotional buoyancy and resilience of Christian leaders to enhance the well-being, sustainability and safety of our communities.
The leader's health effects the communities they lead.
I know this too well, from personal experience and observing others' journeys. Our health has a great flow on effect positively and negatively.
Verve Lead develops tools to build self-awareness and helps people learn self-reflection. We are developing the Health of a Christian Leader Profile tool. see https://vervelead.com/tools/ We publish blogs about well-being weekly. I hope you find them helpful and invite your feedback. Post a comment. Share the link with someone the posts could help.
Verve Lead's mission is to develop and resource mentors. Mentoring is a most effective way to lift emotional resilience.
I was saddened to recently learn of another pastor crashing. I think the cause is summed up well by Carl Lentz in his Instagram message, "I did not do an adequate job of protecting my own spirit, refilling my own soul and reaching out for the readily available help that is available."
How are you doing?
Who is helping you protect your spirit?
How is your soul? Spend time reflecting on this. When did you transparently chat about your soul health?
What is the level of your emotional tank today?
The indicator of health is being ready to make a difference in others. Do you feel a passion to help others thrive?
Can you help us in our mission to lift verve? Love to hear from you.
Let us know if we can help you in anyway.
If you received this email in error, please let us know.
Continue reading with these articles…
Healthy Emotional Intelligence