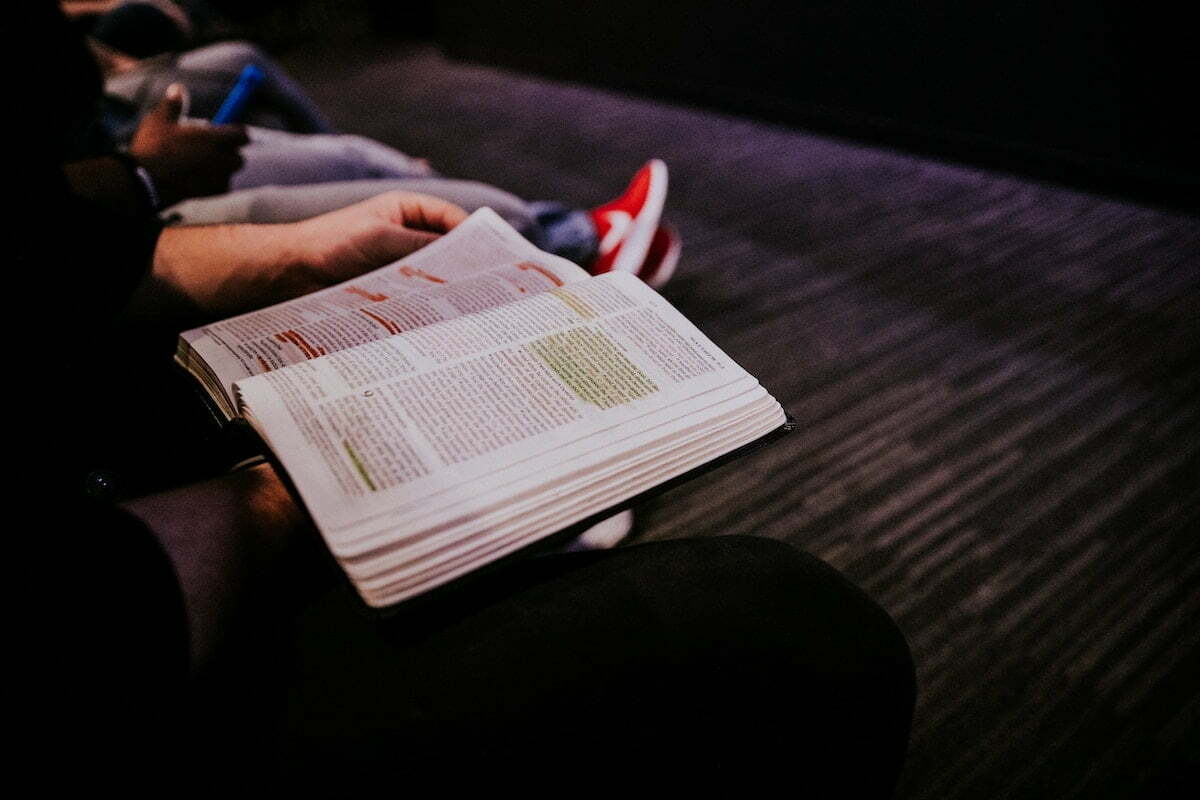 The health of your relationship with God reflects your emotional health.
How vital is your relationship with God?
If God is part of your world, then the quality of that relationship has been proven to impact your health.
This is not a new thought. This was written about 2000 years ago in the Bible.
3 John 2 The Passion Translation (TPT) Beloved friend, I pray that you are prospering in every way and that you continually enjoy good health, just as your soul is prospering.
Here John says that the prosperity of your soul affects every area of your health. So true.
Recent academic research, Duke University's The Clergy Heal Initiative, and the University of Notre Dame's Flourishing in Ministry show a direct correlation between your emotional wellbeing and the vitality of your relationship with God.
Those of us who have experienced high emotional depletion, know that one of its impacts is our key relationships. If God is a key relationship, this relationship will also be affected.
One vital key to enduring mental health is friendships that pour into our emotional tank. However, when we are depleted we don't have the energy to give these relationships and we withdraw. This reduces the replenishment we get from the key relationships. This is a destructive cycle. What is happening in your relationship with God. Has emotional depletion caused you to step back and reduce the replenishment you normally would be gaining?
Followers of Christ validate and strengthen their identity through spiritual reflection.
What replenishment are you finding through your relationship with God?
Let's look at one area—our reading of the Bible. Reading and reflecting on that reading will validate and strengthen your spiritual identity.
So what's it like for you when you read the Bible?
In the darkest days of burnout, I couldn't read. The physical and emotional state caused a loss of focus. My emotions were so numb and nothing sunk in. (I could not even engage in a church service.) Looking back I see that as I approached burnout, my reading became dull and God's voice got quieter and quieter as emotional wax built in my spiritual ear.
For many years I had read the Bible, many years from cover to cover, eagerly devouring all I could. I can still remember the initial feeling of finding His voice in the pages as words leapt out and impacted my heart. So impacting was His voice that I couldn't wait to share what I read with others. It gave me energy and strength.
In the pit of depression, I heard His voice saying, "The Lord is my shepherd, I will not want"—yes, Ps 23. I wasn't sitting reading, but walking by my pool when the words just bubbled up in my spirit. For three months, that is all I heard. Then, "He lets me rest" was added. After about six months, I started reading, again and again, found his voice speaking.
In difficult times like these, His Spirit will bring to our recall verses that will water our soul.
Sometimes, you are so sick you can not feed yourself. (Spiritually we feed ourselves through reading.) I was like that and had to get well enough to be able to read.
If it is difficult to read, go for a walk, sit for a moment, ask this question, what's one thing I know God says about me from the scriptures. Look for a verse that is positive and affirms your identity. Write that down and read it. Let it sink in and speak to who you are. Over a couple of months, add to the list. Let these become a sound track for you, affirming and strengthening your identity in Christ.
My prayer for you is that you not only hear God's voice in reading the scriptures but also that this voice energises you to share with others and implement these words in your own life.
Questions for your reflection.
Does your reading validate and strengthen your identity in Christ?
Does it give you the energy to share and implement what God is saying?
One simple thing that can help is to change the version you read. This can add new life and colour. I am loving The Passion Translation. Or maybe your reflection will show you there is some restoring/healing to occur in your life.
Another very powerful aid is to join a small group where the scriptures are shared. Others revelation can spark a revelation in you.
Who can help you get to health?
Have you subscribed? The next part of spiritual vitality and emotional well-being will look at our conversation with God.
Continue reading with these articles…
Healthy Emotional Intelligence