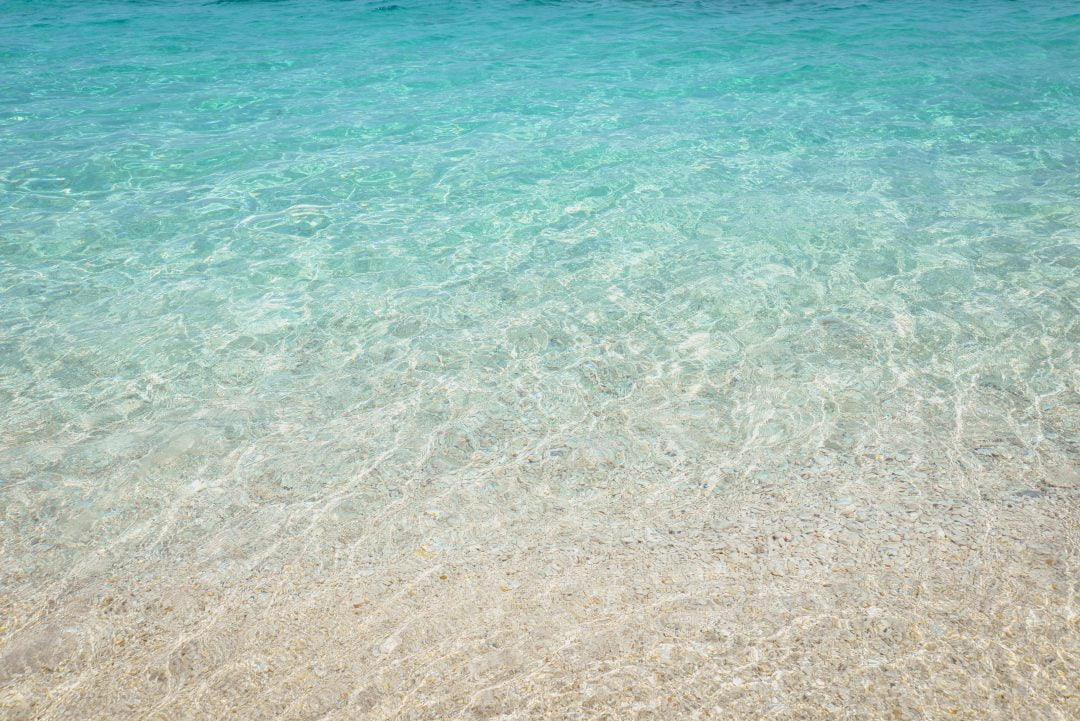 Do you let others see when it's tough?
In May of 2019, we had a family tragedy. Our grandson James was stillborn. No cause is known, his heart just stopped beating. It was such a shock. No words. Very early on, as we started to contact people and let them know, I was faced with a choice. What would be my response to the question "how are you doing?"
Consciously, I decided to let the feelings surface rather than bury them as I had done in the past. In those times of grief, typically my response would be "I'm doing ok", but this time would be different. I chose transparency.
Feelings flooded…
This choice gave permission for the feelings to flood. The feelings were more acute than I had ever experienced in the many previous grief situations of life—feelings of numbness, emptiness, fogginess, pain, and loss. I felt them sweeping me along. At times, I wondered if I had made the right choice. The answer that yes, I had chosen well came in the depth of comfort I received. I experienced deeper love, compassion, care, and connection with others. It was such a rich blessing.
It was difficult, but so special, to stand in worship at James' memorial service. A song of worship croaked from my lips, my heart feeling torn, yet cocooned in a protective layer of God's presence. It was incredibly comforting to be surrounded by the voices of those who came to mourn with us.
Transparency with self helps transparency with others
Choosing internal transparency helped me to be transparent with others. I made a choice to say it like it is. Constantly, I found myself responding with "we are heartbroken".
I posted on FB "I walk through the darkest valley". It's from Ps 23:4 NLT. The response was overwhelming. Such beautiful and caring comments. What did I learn? Vulnerability through being transparent is good for my soul.
What safe relationship do you have where you can be transparent?
A couple of days after James died, I called my mentor. The time we have spent chatting in the past gave me confidence that this would be a great help. I knew he would help me see how I was really doing. Further that he would guide me on what to do and not do during this time. In this chat, he helped me see that time free from the responsibilities of caring for others external to my family was essential. One phrase was especially helpful. "You will know when you have something to give to others". I feel that now. I'm ready.
Being able to say "I'm not doing well" and "I need to rest" was so helpful. It was giving myself permission to get well and repair.
I am so grateful for those who walked with us through this dark valley. Thank you! You have been a rod and staff to us. The rest of the verse Ps 23:4 is
"I will not be afraid,
for you are close beside me.
Your rod and your staff
protect and comfort me."
People being close brought protection and comfort.
If you are in walking in through a dark valley, wisely be transparent and allow people to come close, to bring protection and comfort.
Love you to let me know what's been helpful in this blog. Have you subscribed so you don't miss out on future editions? Who would benefit from this? Pass it on.
Continue reading with these articles…
Healthy Emotional Intelligence