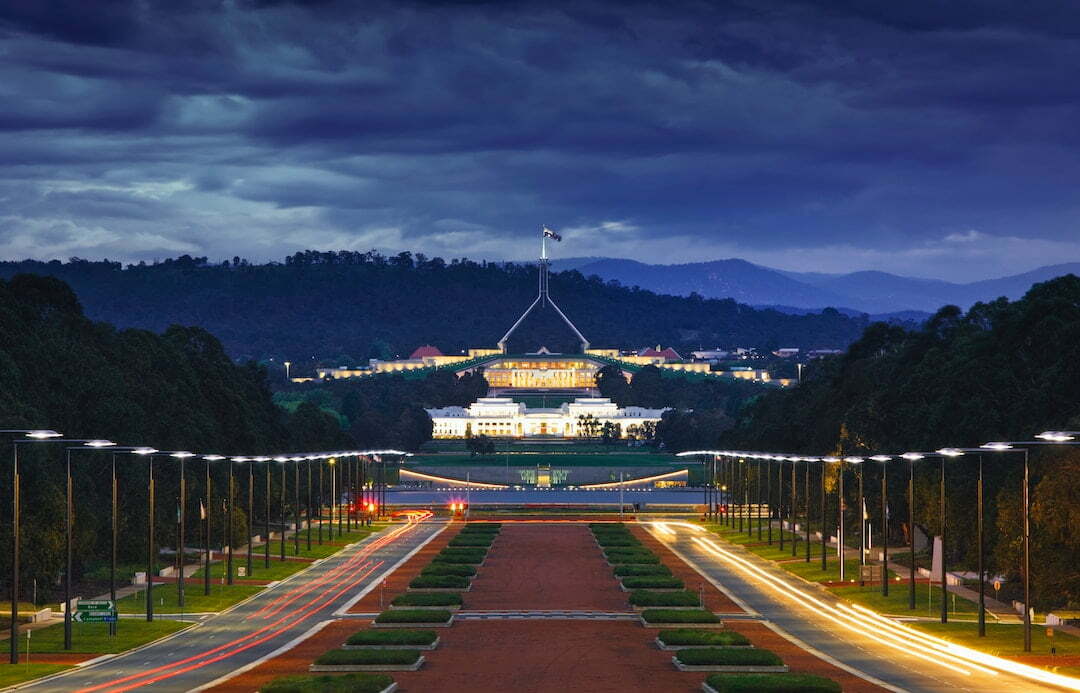 Today I am chatting with Ps Steve White from C3 Church Monash. He also has a national role in helping Australia churches and key leaders be healthy. He is a sought after speaker and has particular insight on pastoral emotional intelligence. Steve and Deb his wife planted C3 Kingscliff and moved to Monash to help the church thrive after a pastoral crisis.
Have a listen to 28 years of wisdom of leadership as Steve shares his keys to going the distance. Focus on the endgame, and his desire to finish well.
Who is helping you focus on the endgame? Who do you chat with?
Pass this on to someone who will benefit. Post a comment as to how this has helped. Subscribe to keep up to date.
Continue reading with these articles…
Healthy Emotional Intelligence